Welcome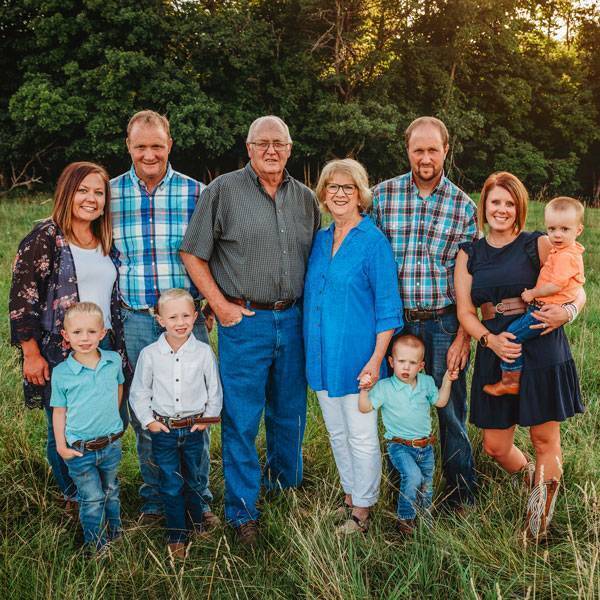 Welcome to Nordlund Stock Farm, LLC. We are a seedstock operation consisting of Black Angus and Red Angus cattle. Our program is built on the idea of BALANCE, not extremes. Cattle that are balanced in their design, EPD's, and performance with and abundance of fleshing ability and eye appeal. Extra emphasis is placed on the maternal strengths of our cowherd; udder quality, production, efficiency and feet.
Nordlund Stock Farm is a family run operation. It is owned and operated by Kelly, Mike and Sam Nordlund. The operation was originally started by Kelly and Linda Nordlund in the 1970's with Simmental cattle. Black Angus were introduced in the 80's from Hi-View Angus, ND (Linda's parents). In the 90's Red Angus were used to crossbreed with Simmentals and shortly after the first 1A Red Angus females were purchased. The first production sale was held on the farm in 1997. The Simmental cowherd was dispersed in 2004. In 2008, after Mike and Sam completed college, they purchased the cows from Kelly and Linda. 2020 marked the 45th year of marketing seedstock and was the 23rd production sale.
Besides cattle, we also grow our own feed, along with cash crops of alfalfa hay, wheat, soybeans and corn.
Visitors always welcome.
Kelly & Linda Nordlund
Mike & Ashley Nordlund
Sam & Kendall Nordlund